A collective sigh of relief this week, for non-elite sport groups as their clubs – including grassroots football – can resume in England from March 29 as the government begins to ease coronavirus lockdown restrictions.
The following roadmap out of lockdown has been provided by Prime Minister Boris Johnson – which confirms that schools can open from March 8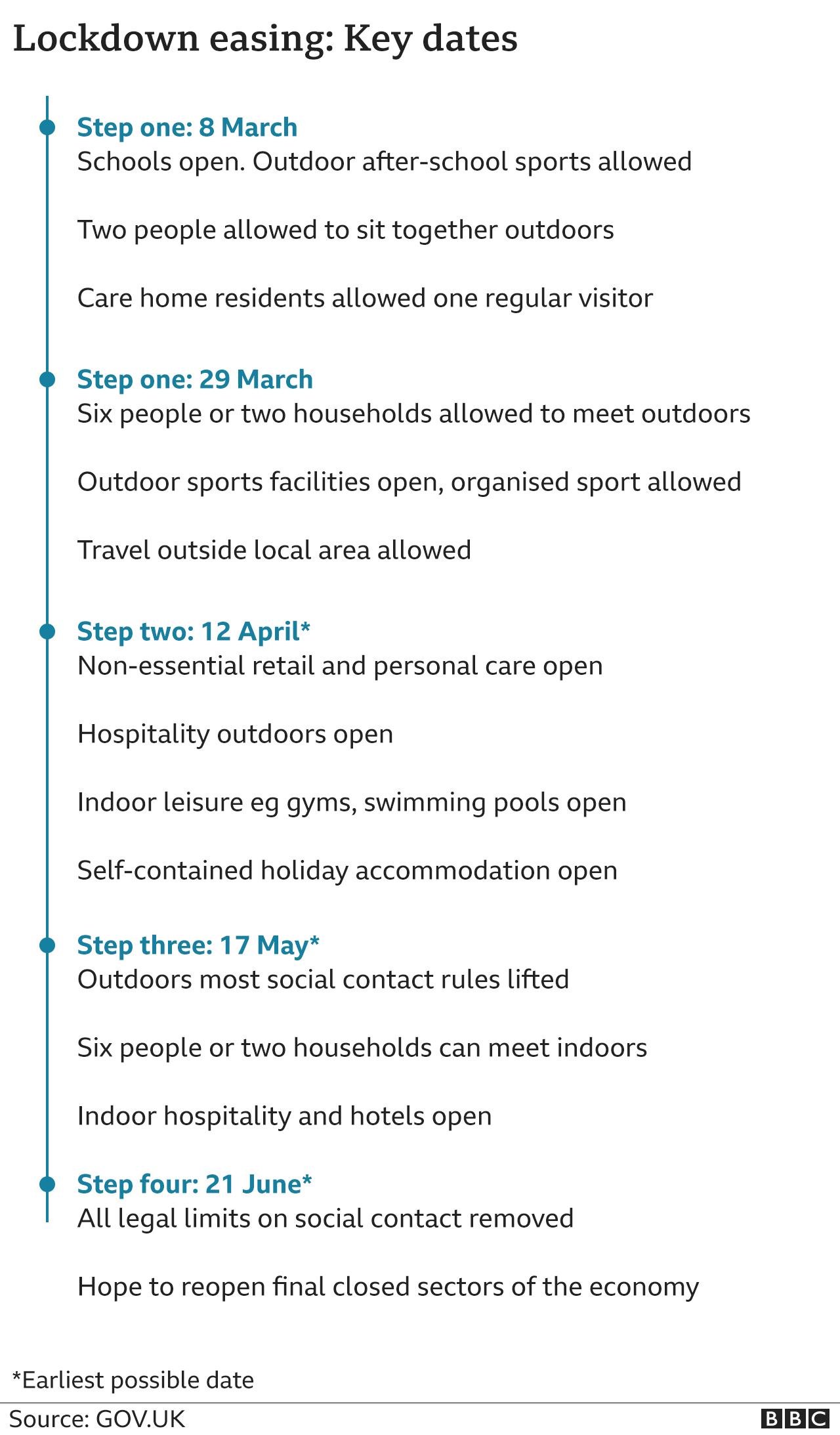 What does that mean specifically, for those looking to hire facilities?
CommunityHire and all other letting providers are of course, keen to resume our services. And understand that many of our hiring groups are eager to return to their regular bookings at various outdoor facilities.
From March 29 this is possible and the majority of our facilities will be available. However, we are advising all community hiring groups to be prepared to wait a little longer depending on each facility and schools independent decision. And recommend they contact their hiring providers to ensure their usual hiring space is going to be available. If you usually hire with ourselves, feel free to give us a call or drop us an email at [email protected] – and we'll be delighted to help.
What about indoor facilities?
The use of indoor leisure facilities, such as gyms, will then be possible for individuals or household groups from April 12 at the earliest. For those who are keen to kickstart their indoor activity groups we recommend holding virtual classes where you can and encourage your attendees to take part from home! Exercise and wellbeing are hugely important and as we head into warmer and lighter evenings, they may be just what people need to feel energised and excited for the summer.
How has lockdown impacted activity and health?
We've been speaking to various hirers who use our services, and have heard first hand how the lack of sporting and physical activity has both affected their attendees physical and mental health. Along with the impact it has had on their business while being unable to operate.
We've also spoken to those in the fitness world, who have moved their classes online to try and keep their businesses going and bring their services straight to people's living rooms. In recent months, the initial popularity boom of these various classes has begun to die down, and the novelty of what we all had hoped would be a temporary solution, has worn off for some.
We encourage the schools, church halls, community centres and any other hireable facilities looking to make up for lost time and revenue, to contact us. Call us: 01937 222151 or Email us: enquiries@communityhire.co.uk and find out how we can help.